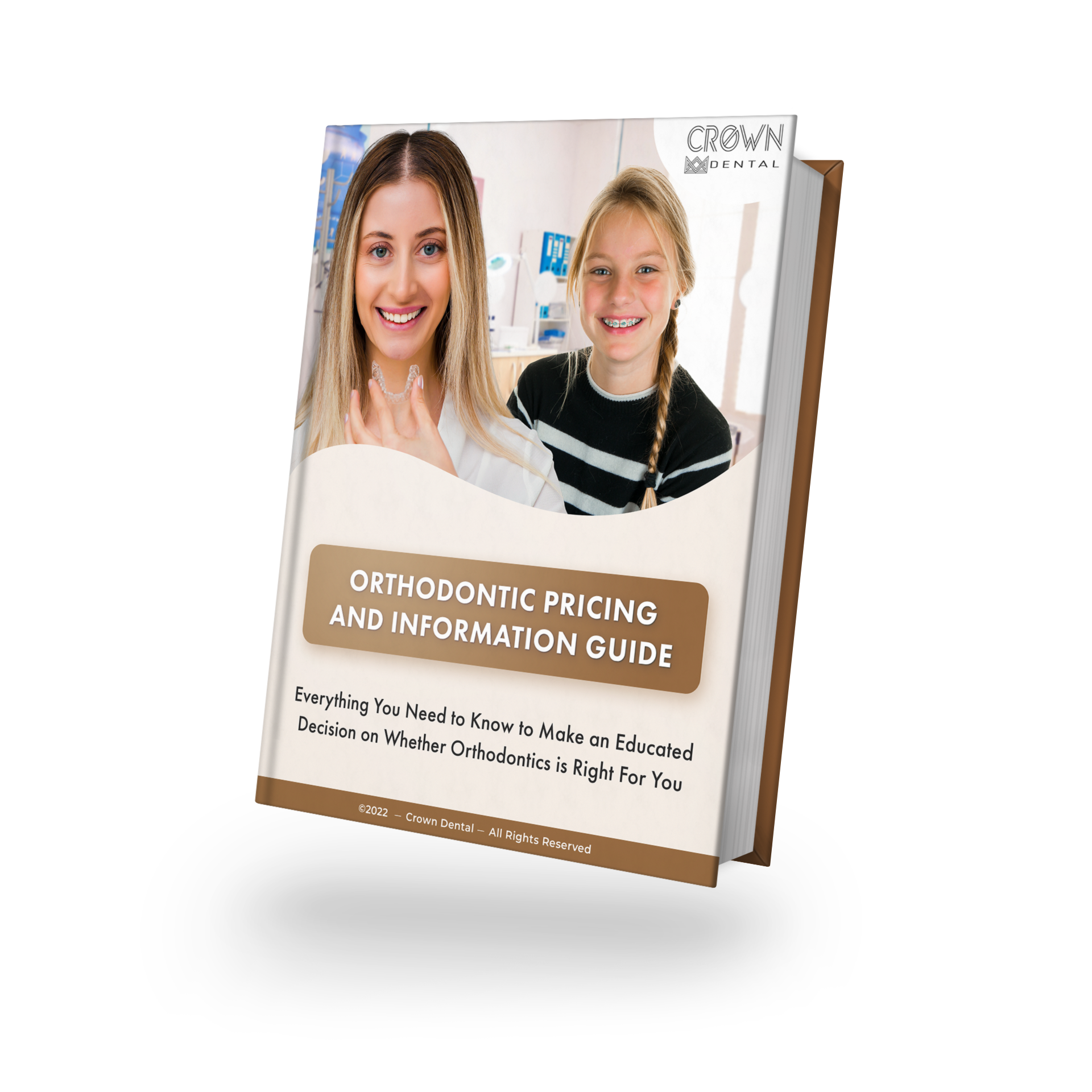 Orthodontic Options
Pricing Factors
$300 Savings
And More!
Dr. Cantu will determine how long a patient needs to wear Invisalign® depending on the starting condition of the patient's teeth. New aligners will be created about every 2 weeks or as needed to incrementally adjust the patient's teeth. Throughout the process, the patient will have regular check-ups with the dentist to confirm the patient's progress. Most patients achieve full results in 1 – 2 years.
To be fitted for Invisalign®, a dentist will take photos, digital X-rays, and make impressions of the patient's teeth. From these, a set of clear, plastic, customized aligners will be created to fit the patient's mouth. The aligners are part of a treatment plan that will make gradual changes and adjustments to the teeth. A patient wears the aligners for a predetermined amount of time before moving onto the next aligner. Conveniently, aligners are pain-free and easily removable which is ideal for eating, brushing, and flossing.
The price of Invisalign® is dependent upon the patient's condition, with more severe cases costing more. For less serious cases, there's Invisalign Express which is $2,500 to $3,500. More complex cases can cost anywhere from $4,000 to $5,500. Our front office will check with the patient's insurance carrier to see if any costs will be covered under their policy.