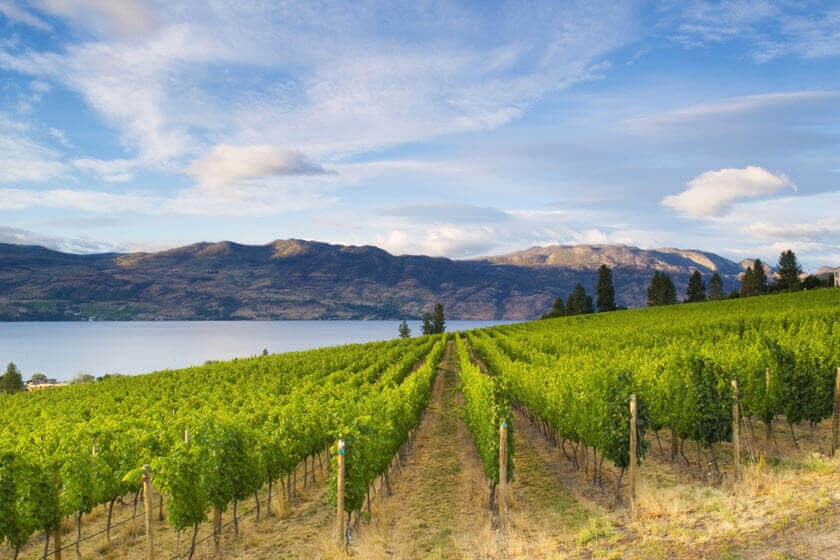 Nestled between the Yakima River Gateway and the Red Mountain Center, the town of West Richland, WA is a haven of sunshine, nature, and Eastern Washington culture. West Richland is a gorgeous and constantly growing little city that is located right in the Tri-Cities metro area. Known for its natural beauty and plentiful outdoor recreational opportunities, the city is a geographical gem enjoyed by both visitors and travelers. The city is host to numerous festivals and events to celebrate the landscape and environment, such as the Harvest Festival and the Hogs & Dogs Family Festival. From high quality vineyards and wineries to local breweries, the town has an inclination towards locally sourced food and drinks. Our team is proud of West Richland, and encourages our patients from out of town to explore what it has to offer.
Hotels
West Richland is rich with a variety of convenient and comfortable hotels for travelers. Our staff loves to direct our patients to some of our favorites, such as the lodge-style, full-service Red Lion Richland Hanford House. Perched on the banks of the Columbia River, the Richland Hanford House treats guests to a luxurious experience with elegant architecture and striking views. We also highly recommend the Homewood Suites by Hilton Richland, which offers lovely rooms and extensive amenities with a scenic river backdrop.
Restaurants
Our team is always excited to suggest our favorite restaurants in West Richland to our out-of-town patients. Many of the wineries in the area are renowned for their delicious food, such as the J Bookwalter Winery. The gorgeous scenery, lively atmosphere, and delectable gourmet menu items make it a popular spot in West Richland. Tagaris Winery & Taverna Tagaris serves up delicious Mediterranean food paired with award-winning wine. Our team also loves the Fujiyama Steakhouse for a fun night of entertainment and tasty hibachi style meals. As part of the Tri-Cities metro area, there are countless other dining options nearby, and our team is happy to point you towards a restaurant that fits your particular tastes.
Attractions
If you enjoy exploring nature, West Richland is the place for you. Surrounded by rivers and mountains and soaked in sunshine, the city is full of adventure. Visitors and locals alike enjoy fishing, kayaking, and floating down the Yakima River, while golfers are bound to love the 18-hole West Richland Golf Course. There are numerous wineries to visit and tour, such as the Goose Ridge Winery, the Barnard Griffin Winery, and many more. Our team can always find something new and exciting to do in West Richland and are happy to help you plan your own adventure.