Dental implant for Pasco patient restores her function and esthetics.
Procedure Details
This is another classic example of how we regularly and successfully help out our patients at Crown Dental who are missing teeth. Most of the time dental bridges can cause more damage than good when trying to replace missing teeth. We have found how to help patients with dental implants who come through out doors wanting them in a calm and peaceful stress free environment.
More
Dental Implant replaces tooth.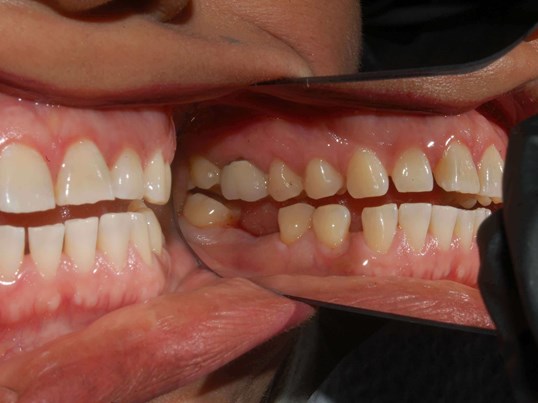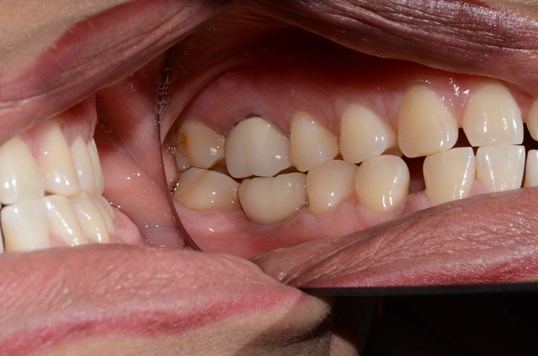 Patient was missing her tooth for over 3 years and was removed after her second pregnancy. I talked about dental implants with this patient and the wonderful benefits they have compared to a traditional bridge or removable prosthesis. More
Pasco Patient gets implant.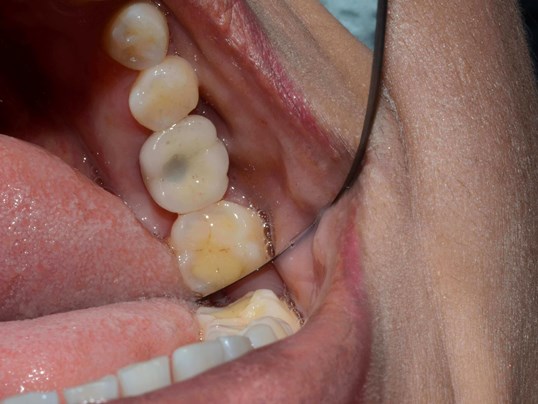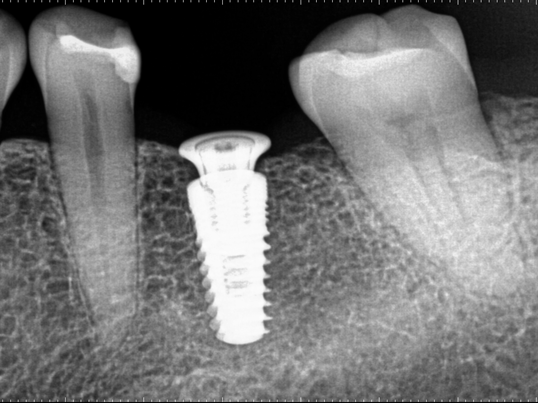 We restored her dental implant with a screw retained crown. More