Dr. Cantu West Richland Cosmetic Dentist enhances smile with veneers for patient
Procedure Details
This patient had neglected her teeth while she was young and did not have finances to fix the issues cosmetically and functionally. Her condition was affecting how she smiled and the way she felt when she was talking around people. Her boss wanted to help her out to fix her smile. We talked about several options that could be done to get her teeth back to health and to enhance her smile cosmetically. Veneers and dental bonding were both discussed to help restore the quality of life back to the patient.
More
Cosmetic Dental Crown Tri-city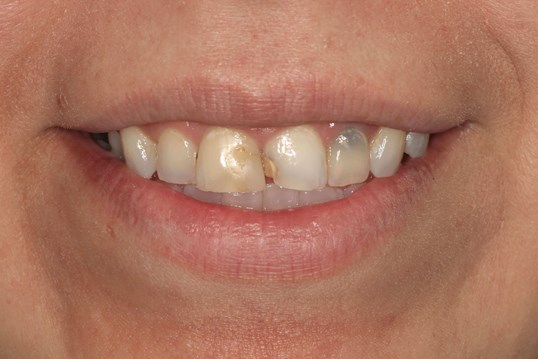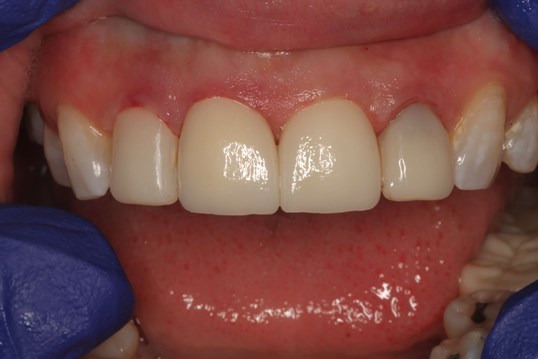 Cosmetic Dentistry Changes smile changes life. More
Veneers and dental bonding.