Pasco, Kennewick, West Richland, Richland, Cosmetic Dentist changes womans smile
Procedure Details
This case is a very good example of how thoughtful treatment planning and pre-surgical planning can make the outcome of a procedure very successful. I have extensive training in both surgical, periodontal and cosmetic/restorative dentistry. What does this mean for you? This means that you know your doctor is well educated/experienced so the results will be second to none all while getting the treatment that you need under one roof at an affordable price! This procedure is called crown lengthening/gingivectomy where the crown of the tooth is small because bone and gum tissue had overgrowth. So I simply expose what is underneath and expose natural tooth structure. We then let things heal after a few short weeks and come back to place veneers if necessary. This was a three appointment process. 1st appointment took about 1-1.5hrs. Second appointment also took around 1.5hrs and the third and final appointment was about 1 hr.
More
Pasco Cosmetic Dentist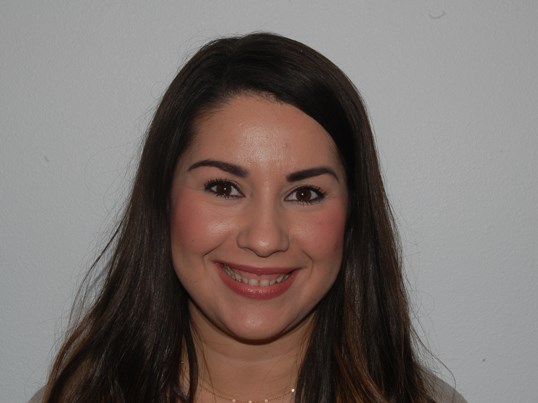 I was approached by this patient who wanted a more confident smile. She had previously seen other dentists who did not give her options that she felt comfortable with nor gave her options that she felt would improve her smile. After listening to her concerns, which was her "small teeth" and her "gummy smile" I mentioned the possiblity of crown lengthening and gingivectomy. Crown lengthening is when the clinical crown of a tooth is elongated by removing tissue that is covering the tooth. This does two-fold. It exposes more tooth improving the esthetics and natural proportion of a tooth as well as getting rid of excessive tissue that is unaesthetic. Gingivectomy is a procedure that improves the shape and architecture of the gums to compliment the neighboring teeth. This treatment first started out using local anesthesia to achieve patient comfort. We then shaped the gums using a blade to remove the unnecessary pink gingiva to allow for better proportionate teeth. Then we removed necessary bone to allow for a more aesthetic smile. This was achieved all in one appointment just under 1hr. We waited about 4 weeks for the patient to heal which then allowed us to go the second phase of treatment which were the temporaries. The patient was actually able to try out the temporaries for a few weeks to see what her permanent veneers would feel like and look like before she actually went through the veneers. The final picture shows the dramatic change and improvement in the patients smile More
Esthetic Crown lengthening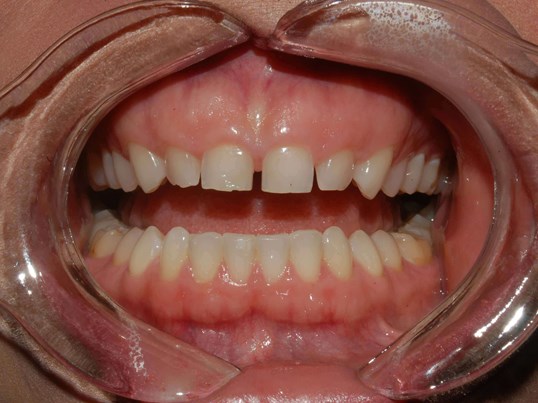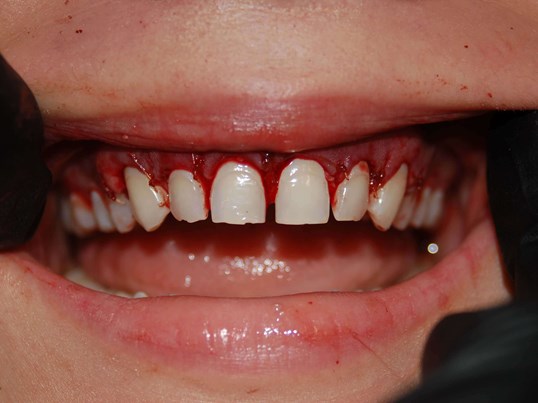 Here are more photos showing the difference from what was done during the first appointment in less than 1 hr. Both crown lengthening were done and gingivectomy. A very big change for the patient even after the first appointment. More
Porcelain Veneers Richland Wa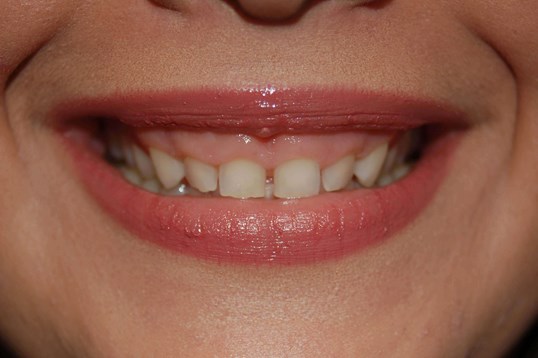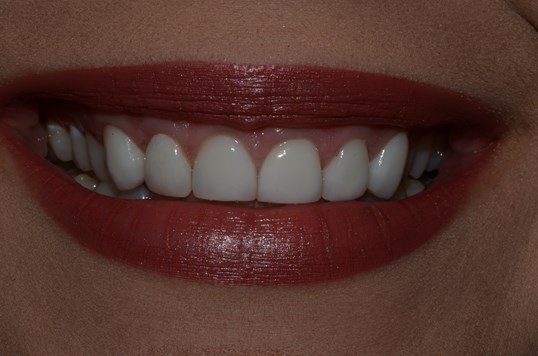 Here is a close up of the before and after. Huge transformation for this patient. Check out her video on our Media Page. More
Cosmetic Dentistry Tricities.
I am a cosmetic dentist in the tricities servicing West Richland, Richland, Kennewick and Pasco. Surgery and Cosmetic Dentistry is my passion and with both I help creat life changing smiles.