Cosmetic teeth contouring to help appearance of teeth. Crown Dental Richland Wa.
Procedure Details
This patient was a dental hygenist that did not like the look of her teeth. She asked if something could be done to help the appearance of the different size lower teeth. We talked about two options such as orthodontics to shift the teeth in place or the option of dental bonding/contouring. She chose the later as the time commitment was less and financial commitment as well. This was a quick 10 minute procedure that involved no anesthetic. The patient loved the results.
More
Esthetic Enamelplasty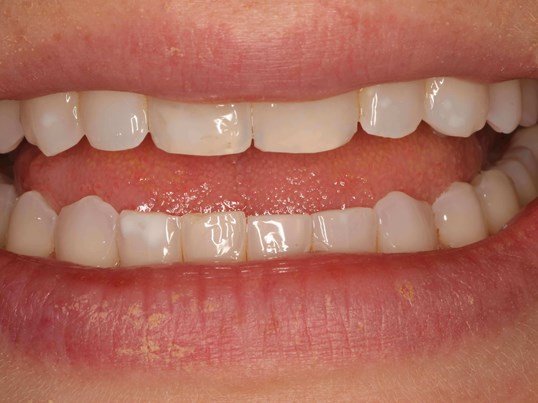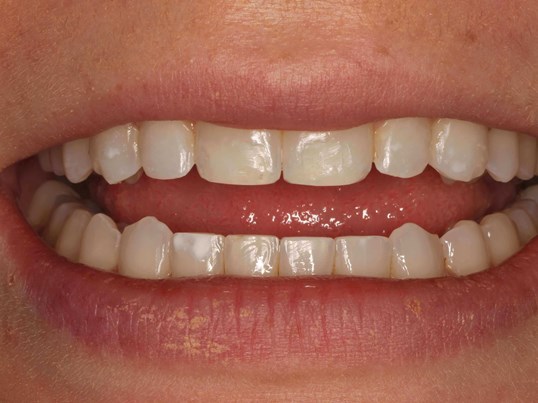 Cosmetic dental contouring.
Dental contouring to help enhance the look of straight teeth.