Traditional metal braces can be painful, uncomfortable, and irritating, but they aren't the only option to get straighter teeth. We offer Invisalign at Crown Dental in West Richland, WA as an easier alternative to old-fashioned braces. The customized aligners are designed to fit each patient's unique mouth and teeth without interrupting eating, sleeping, or oral hygiene, while working to steadily correct teeth into a straight, beautiful smile. Our dentist, Dr. Walberto "Wally" Cantu, and his talented staff recommend Invisalign for patients of any age who want to straighten their teeth without having to endure annoying metal braces.
To be fitted for Invisalign, a dentist will take photos, digital X-rays, and make impressions of the patient's teeth. From these, a set of clear, plastic, customized aligners will be created to fit the patient's mouth. The aligners are part of a treatment plan that will make gradual changes and adjustments to the teeth. A patient wears the aligners for a predetermined amount of time before moving onto the next aligner. Conveniently, aligners are pain-free and easily removable which is ideal for eating, brushing, and flossing.
A dentist will determine how long a patient needs to wear Invisalign depending on the starting condition of the patient's teeth. New aligners will be created about every 2 weeks or as needed to incrementally adjust the patient's teeth. Throughout the process, the patient will have regular check-ups with the dentist to confirm the patient's progress. Most patients achieve full results in 1 – 2 years.
The price of Invisalign is dependent upon the patient's condition, with more severe cases costing more. For less serious cases, there's Invisalign Express which is $2,500 to $3,500. More complex cases can cost anywhere from $4,000 to $5,500. Our front office will check with the patient's insurance carrier to see if any costs will be covered under their policy.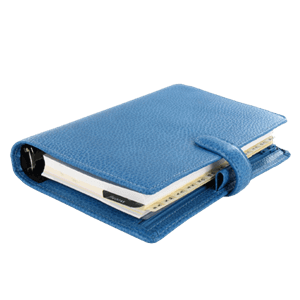 A Perfectly Aligned Smile
Do you want information on how to get better-looking, straighter teeth through Invisalign invisible braces? All you have to do is pick up the phone and we'll set you up for initial consultation. We can't wait to help you achieve your dream smile. While Invisalign is safe and effective for most patients, teenagers and adults are the best candidates. It is especially useful for those with overbites, underbites, rotated or crooked teeth, crowded teeth, or excessive spacing between teeth.
Related Procedures